September 27, 2021 | Categories: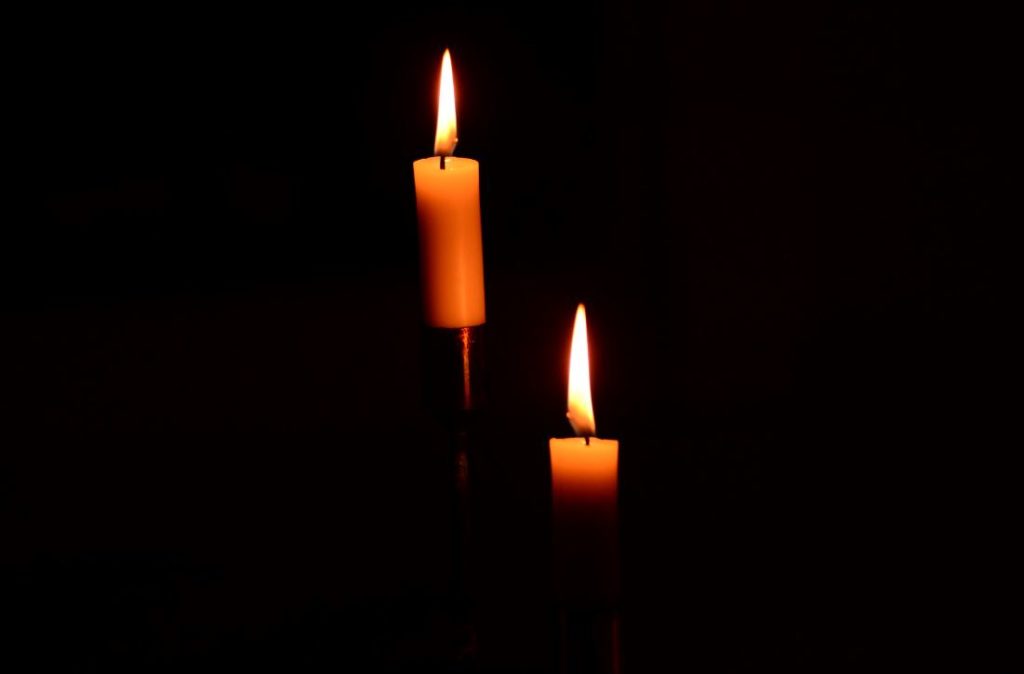 Times are changing and so are cremation services Skokie, IL, and the ways in which people used to say the final goodbye to the deceased. Lately, families have been adopting unique ways to personalize the final service of the lost loved ones – and give a perfect tribute for the wonderful lives they have spent.
Here're some of the creative ideas to create a memorable service for the departed soul.
Showcase Photos
One of the best ways to reminisce over the fond memories of the loved one is to display their photos in a special way. Arranging the photos in chronological order reveals the important times in their life and how the loved one grew with time.
From create a memory board to collage to photo bouquet or wreath, these photos make the guests better understand different phases, hobbies, and achievements of the deceased, making them feel more connected and involved in the event.
Include Family Traditions
Your loved one's funeral doesn't have to be a traditional service where friends and family come in all-Black, take seats, say prayers, shed a few tears, and leave. You can do something different and you can make the event special by incorporating fond family traditions.
After all, what's a better way to involve every friend and family in the service than sharing the happy tradition of your family that are close to you and the guests. Perhaps your family loved to spend vacations on a beach or play together board games or any other sports at which the loved one was unbeatable. These moments are worth sharing.
Serve Their Favorite Beverage/Food
The funeral service shouldn't necessarily have to be a sad event especially if the loved one was a fun and jolly person. If you can afford it, serve the guests with the loved one's favorite beverage or a food dish.
While there's a whole list of funeral service food items, go for what the loved one liked the most, be it champagne, Snickers, or a piece of sandwich they were obsessed with. Doing so will inspire nostalgia amongst the guests and bring a smile to everyone's face as well.
Ask Guests to Share Memories
Request the close friends and family members to share a pleasant memory of the loved one they were a part of. This will revive old and precious memories of the loved one, helping everyone grieve peacefully and understand how good of a person the deceased was.
Remember that not everyone is comfortable speaking in front of people. So, don't mind if a friend refuses to come forward.
Play Their Favorite Music
If the deceased was a talented musician or into music, honor their memory by playing their favorite music. Try to get your hand on their favorite playlist and listen to the lyrics of each song carefully before having played it in front of the guests.
You might even be able to hire a band or string quartet to perform a live ceremony to honor the loved one's memory after cremation services Skokie, IL.
---