January 6, 2020 | Categories:
When you have to visit funeral homes Evanston, IL, there's a good chance that your heart is grieving. You can be touched by death even if you had no relation to the deceased. After all, if your friend or loved one is grieving, that will affect you.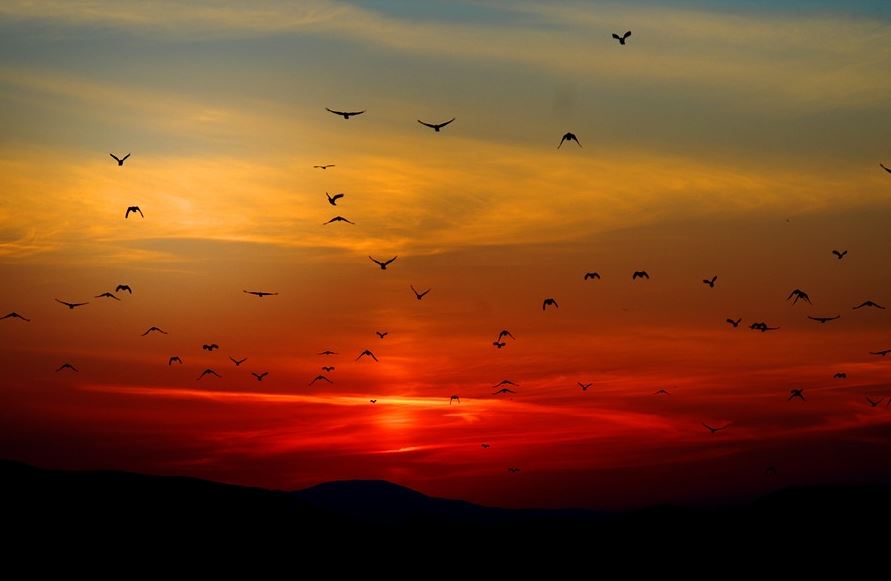 Providing support during this difficult time is a challenge. Your friend may be deeply affected. Their behavior may seem strange. That's because grief doesn't always take a predictable form. Still, you can support your friend in various ways. Here's how.
1. Speak about the Deceased
It can be soothing to talk about the loss. Your friend may be hesitant to do first because they have no idea how you'll react. You can ease their mind by letting them know that you're willing to listen. If they ask, you should share your own memories of the deceased.
2. Clear Your Schedule
Sometimes, being there for a friend means literally being there. If a close friend is battling heavy grief, you can try to ease their load by being there or them. They may feel strange about being by themselves after their loss. Your presence can be comforting, even if you're not saying anything. If you can't think of anything to do, you can watch videos. That will take away the pressure to speak.
3. Attend the Funeral
Attending a funeral can be very difficult emotionally. You have to confront the other mourners about their grief. If you weren't very close to the deceased, or if you have trouble at very emotional events, you likely won't want to go to the funeral. However, if someone you care about invites you, you should go anyway. They need the support that your presence provides.
4. Be Patient
Because grief can take such a strange form, you should be patient and understanding. Your friend may not be themselves for a while. If you can be understanding during this trying time, it shows that you're a real friend. This is why people need supportive people around them. It's valuable to have friends when times get tough.
5. Speak Out
By expressing your own emotions in a healthy way, you can help those around you process their feelings. It's very freeing to be around someone who is in tune with their own emotions. People enjoy it very much. Dealing with the death of a loved one will never be easy. All that you can is try to make the time pass easier.
When you're trying to help a friend, there are likely many things running through your mind. However, that doesn't have to stop you from making a difference. You can make a real positive change in someone's life. Your friend may naturally turn toward you in their moment of grief and pain.
Haben Funeral Home & Crematory has an impeccable reputation among funeral homes Evanston, IL. We're located at 8057 Niles Center Rd, Skokie, IL, 60077. If you have any questions, please call us at (847) 673-6111. We pride ourselves on our superior customer service.
---