June 1, 2020 | Categories:
Searching for funeral homes Skokie, IL, is a very involved task. There are certain qualities that you should look for when you're making a decision. Working with the right funeral home from the start makes everything much easier.
If you have buried someone before, you may already have an idea of where you want to fo. However, if you have never planned a funeral before or are living in a new area, you'll have to start from square one.
1. Location
The perfect location matters in real estate. It also matters when it comes to funeral homes. If you choose a location that's too far away, people may have trouble attending the memorial. You yourself will have a harder time planning the event. So, pay attention to the location.
2. Price
You don't want to worry about money will you're planning the funeral. For that to be the case, you need to find a funeral home with clear, upfront pricing. This is something that you can discover during your research. A reputable funeral home will have no trouble discussing their price plans. The conversation won't be fun, but it's absolutely necessary. You should understand the budget before you agree to sign anything.
3. Professional staff
A solid, capable staff is necessary for all well-run funeral home. Everything depends on them. If the staff isn't well-organized, it'll be a hassle trying to arrange the funeral. It will also affect your comfort level. You can't be completely yourself in an environment where the staff is behaving in an unprofessional way. This is one of the qualities that you can't ignore.
4. Options
Funerals aren't one size fits all events. They need to be catered to the deceased. To do this, you need to choose a funeral home that will be flexible and give you options. You may not realize at first what you want to do. That's where the funeral home's flexibility comes into play. The right place will be able to accommodate what you need. This is a feature that will be hard to glean without physically speaking to someone.
5. Instinct
Go with your gut instinct. Do you like the funeral home? Do you feel comfortable? If the answer to both of these questions is yes, it's a strong sign that you've chosen the right place. Because this is an intangible quality, it's hard to describe exactly what it is. After your loved one dies, your emotions may feel strong and present.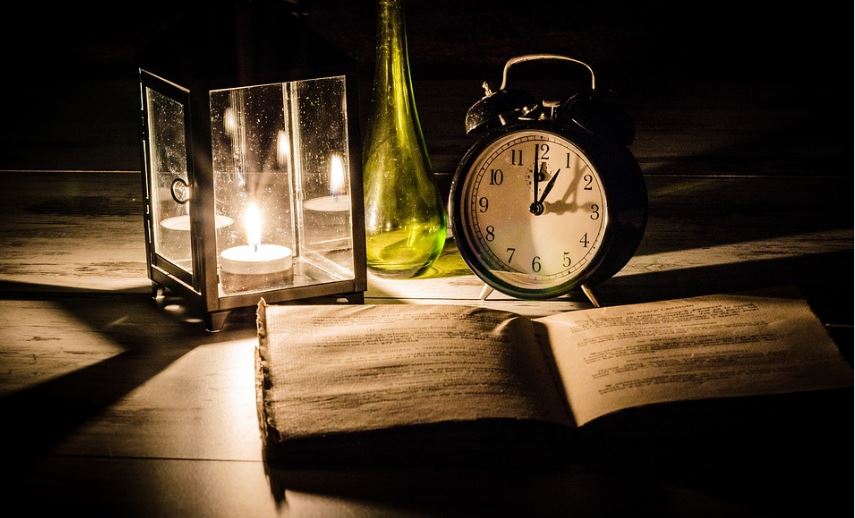 Funeral homes all have their own special touches and unique features. Once you discover what makes each place special, you can use that information to influence your decisions. You won't have to arrange funerals every day. It's not a skill that you need to master unless you're in the profession.
The funeral is usually scheduled within a week of the death. This is dictated by physical demands. Bodies need attention.
Haben Funeral Home & Crematory, where you host your loved one's memorial will always stay in your mind.
---